4* Superior Waldhotel Arosa
A place of relaxation and enjoyment for all generations
Formidable position in the region
Our four-star superior hotel in the canton of Graubünden is blessed with an exceptionally good location. At 1,775 metres above sea level, you can enjoy the healthy high mountain climate and impressive views. You will also enjoy the immediate proximity of two mountain railways, which will take you to the Arosa Lenzerheide ski area in winter (ski-in / ski-out!) and to the starting points of your hiking and biking adventures in summer.
Your perfect day at the Waldhotel Arosa
Let's go skiing!
The day begins. A quick coffee or tea and then off to the slopes!
Breakfast time and fun on the slopes!
Skiing pleasure makes you hungry. The slopes right next to the hotel and a quick stop to enjoy the tasty breakfast buffet.
A small snack!
From 12:30 pm to 4 pm you strengthen yourself at the Waldhotel Jause in the hotel. Directly from the slopes to our restaurant - what could be better?
Time to relax!
Wellness time! After some active hours on the slopes, relax in the Waldhotel Spa and recharge your batteries.
The perfect end!
Your day deserves a grand finale. Pamper yourself with our 5-course menu of choice and end the day at the bar with a tasteful drink.
Holiday offers
Check out our made-to-measure holiday offers and make the most of your stay at the Waldhotel Arosa.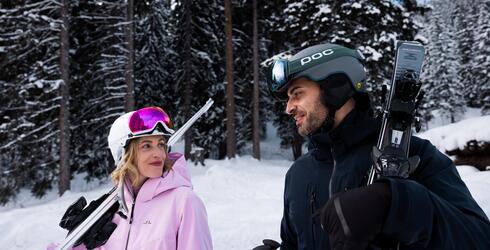 From CHF 2.260,-
7 nights
Skiing pleasure at the highest level
Go to offer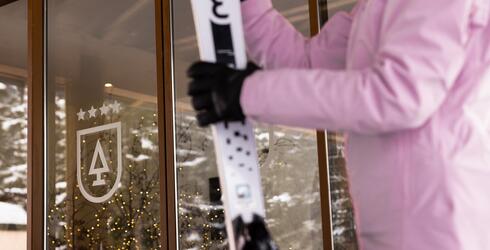 From CHF 1.285,-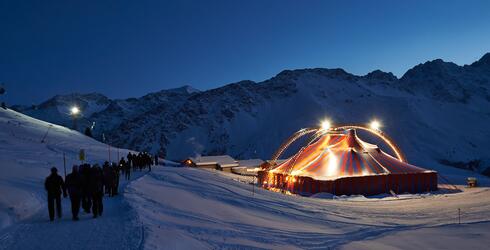 From CHF 295,-
1 Night
Experience Arosa in a different way
Go to offer